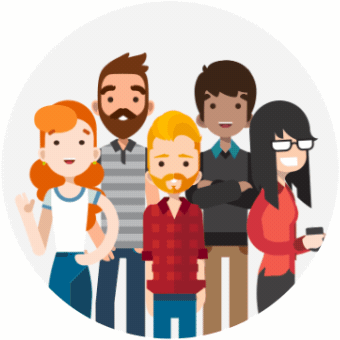 Development
Talented in-house dev team specialise in .NET, C# and Xamarin programming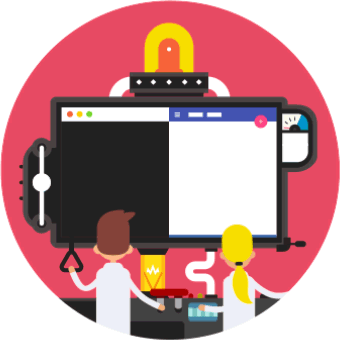 Deployment
and support
Realise the benefits of Microsoft Azure, implement continuous integration, etc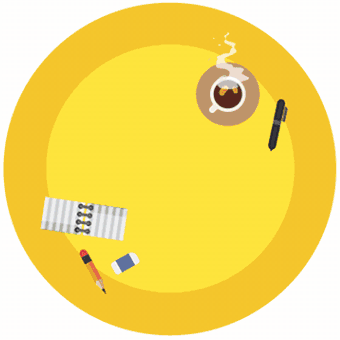 Consultation
and audits
Report, advice and recommendations, particularly for existing systems
"Webigence have been a solidly reliable web development agency we have been working with since 2013. They are efficient and skilled in their ASP.NET knowledge having programmed a number of functional elements and a native app for our luxury yachting websites/platforms. I hope our strong collaborative relationship will continue for a number of years to come"

Peel Taggart,

Sealogical Co-Founder

"Other technology companies advised it wasn't possible to deliver our ambitious digital marketplace in the required timelines. However, Webigence didn't. Their skilled developers have delivered all we asked for and more and as a company they have been great to work with, thinking alongside us and challenging us, where necessary."

David Barker,

Product Manager, Skills Platform

"The website migration was complex, with the team building automated tools to assist with mass migration of images, and conversion of existing reviews to the new site format and scoring. Since the site went live the number of viewers has increased by around 50% per day."

Andy Hayler,

Food Writer and Restaurant Critic
Webigence are ASP.NET, Xamarin and Azure development specialists based in Wimbledon, London. We consult on, develop and support large web applications for established businesses, PR agencies, Marketing agencies and successful entrepreneurs.
We are Microsoft Gold Partners for Application Development and pride ourselves on achieving the highest possible standards, and continually learning and implementing the latest frameworks. We value effective planning, proactive, transparent and regular communications, lean and agile development methodologies and delivering high quality, innovative, intuitive and effective solutions.
We enjoy big complex problems and requirements, and we have lots of experience with these types of projects.
For those unfamiliar with Xamarin, it enables us to create native apps for iOS, Android and Windows with only one shared C# code base. We can still cater for specific presentation differences between iPhones and Android devices while gaining significant time savings and ensuring business logic standardisation across the different platforms. Apps developed this way will still have the full power, look and feel of native apps that would otherwise have to be developed separately for the respective platforms.
Established in 2001, when we started working with Visual Basic, Classic ASP and SQL Server, we began working with ASP.NET Webforms in 2003 and progressed to working predominantly with C# and MVC over the following years. We are working hard to stay at the forefront of the available backend and front-end technologies, and in recent years Microsoft have done a very good job of advancing the development stack. We use Visual Studio, which is the leading integrated development environment (IDE) and Microsoft Azure is fast becoming the leading cloud computing platform.
We have already helped numerous clients set up or migrate to Azure and we have invested a great deal of time learning about and testing the range of integrated cloud services. We see Azure as a big part of our future, in terms of migrating most of our existing applications and clients over to it, as well as providing consulting services coupled with building applications. We can help with planning Azure migrations, setting up new environments, and helping clients to work out the most appropriate combination of Azure services to balance requirements, efficiency and price.
We have worked on a range of projects including portals, booking engines, mobile and tablet browser based applications and native apps, content management and ecommerce platforms (including our own) as well as other bespoke/custom web design and development websites. We have also built several of our own in-house products and services.
We're always happy to talk about new projects or taking on management for existing systems, and you'll find we're very approachable, professional and able to communicate in a technical or non-technical manner as appropriate. Do feel free to call or email and we look forward to hearing from you.