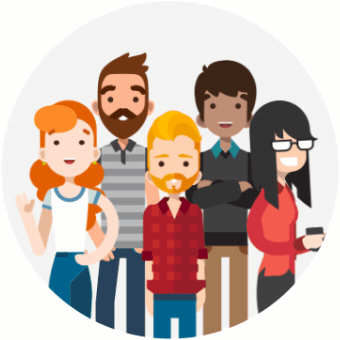 Since 2001, we have established ourselves as one of the leading ASP.NET web development companies in London.
Our reliable team of programmers are highly experienced experts in their field, having delivered a wide range of complex projects including Marketplaces, Travel booking engines, Ecommerce platforms, Content management systems, and mobile apps for some well known companies.
We are equally happy to take over and manage the ongoing development of an existing application, as we are to build a new application from the ground up.

Webigence have been Microsoft Partners for many years. We have also attained Gold certification for Application Development, which puts us in the top 1% of Microsoft Partners.
Webigence is proud to be a member with:
Our people
It's so important to have the right people in your team as it can make such a difference to the sucess of your business.
We strive to recruit and develop the very best talent in our industry so we can offer our clients the highest quality service.