In October 2014 we wrote a blog on Five web trends over 2014 & Webigence's thoughts on trends for 2015. So it is about time we do this year's review and predictions for 2016.
For 2015 our UX and UI product Leads predicted five key areas of innovative thinking that would become more prominent in the world of web development and design.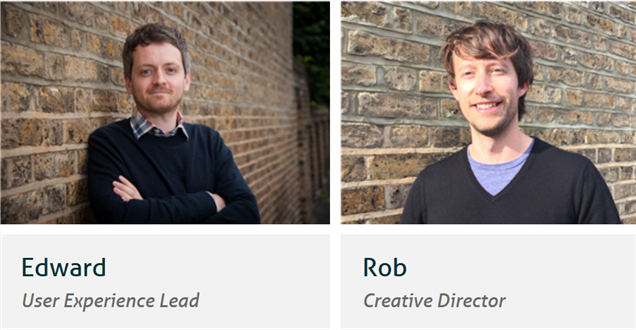 Bridge builders
"the bridge between design, development and devices will need to be more intelligent...with new start-up products emerging to tackle this specific area".
This has certainly been the case with multiple tools that are new to the market or have been significantly updated (such as Firefox: The Responsive Design Mode) in order to cater for the plethora of device models and sizes in the world. Some products include: BrowserStack, CrossBrowserTesting and UserTesting mobile recorders (which run mobile tests of apps and websites anywhere people can carry a smartphone or tablet—in stores, at work, on the bus, etc. recording their actions, swipes and journeys through the application).


Meaningful interactions
"putting more meaning behind animations, transitions and interactions and the way people receive content."
Some pleasing examples of this type of thing can be seen in these websites:
Satorisan's pinned header as you scroll down displays the relevant information for buying the shoe.
Wink TTD has some fabulous page transitions and explorable content along with some great icons with simple by enjoyable movements (such as the curved arrow to refresh the content).


More Human understanding and connection
"Questioning and validating a product...more empathy, more understanding and more of a desire to add real value into people's lives."
Amazon reviews are a key example of building trust with the users.


Finding the balance
The "need to marry the reality of different users and the generational gaps between needing to be told or shown what to do and where to find content versus wanting to explore and find it themselves more intuitively."
BBC and BBCiplayer does this well with it's ever changing content but easy navigation.


Less is more, intimate technology that is a part of us
"simply communicating information and avoiding complexity...information has to be so simple but highly intuitive and functional."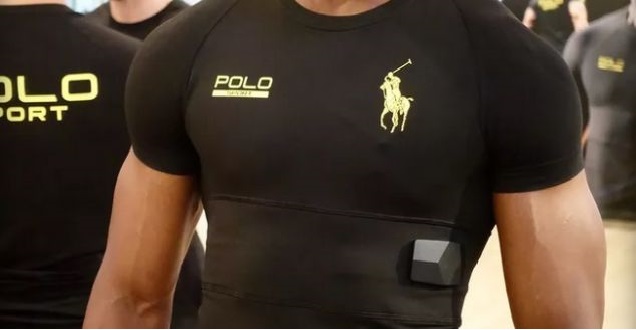 Our 6 predictions of what will be trending in 2016:
Blog written by Natalie Wiggins
Save
Save