The Webigence team have enjoyed the web development and various programming elements across an innovative web application for the luxury yachting industry called 'Sealogical'.

The online product enables Captains and other crew members to keep up to date with their vessel's everyday business and manage all their administration in one easy to use application.

The interface is bold, uncluttered and uses iconography for quick recognition of sections and important pages.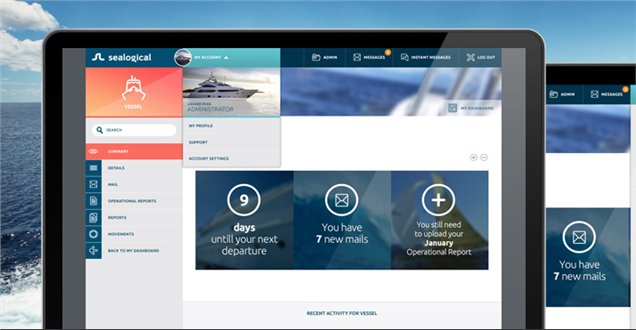 Some of the key features include:
Crew detail management such as; leave requests, transfers between designated vessels, crew reports, upload passport, CVs

Important aspects of vessel tracking (past & present),

Safety/insurance certificates and notifications for renewal.
The developers at Webigence worked hard on the complex finance integration elements, implementing the functionality of a 'cashbook' feature where costs, expenses and invoices can be logged and tracked easily as well as a safety management system for reporting defects on vessels, checking equipment is being properly maintained as well as providing manuals on procedures

Webigence helped produce a multi-functional feature where you can track the boat's location, monitor who's on board, guest history and their pick up points as well as previous charters, initial enquiries, contract issued - all the things needed for the commercial aspect of chartering vessels.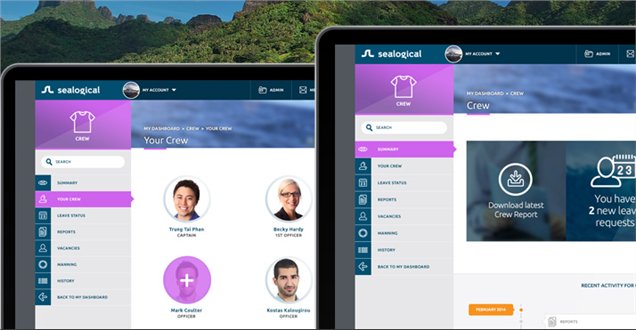 Please do get in touch if you'd like to discuss your own project via email info@webigence.com or phone 020 8739 0030