HugoFox is a platform that everyone can use to promote their community group, business, sports team or event. By using the system to build your own website quickly and easily you can then search for people in the network and see what is going on in your area.
A number of our ASP.NET developers have been working hard on the HugoFox platform creating a close rapport with the HugoFox team and the other third party web development team. The application uses angularjs to the full extent of its capabilities to create a unique content management system that contains some excellent functionality including Sports Tournament generation, mapping, image galleries and properties that are for sale in your local area. It also has a new feature where on any local parish websites it will list any planning permission requests that have been made in the respective councils and parishes. A handy feature if you are thinking of doing some extension work to your property and want to check if permission has been granted previously for similar work in your area.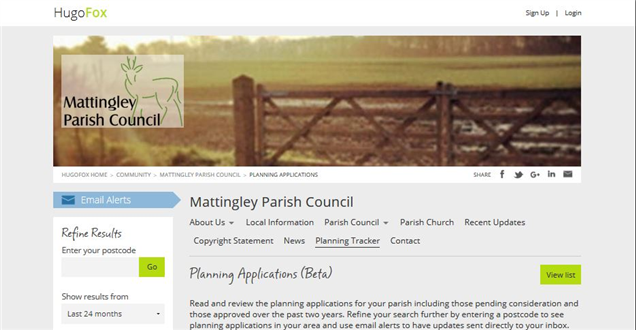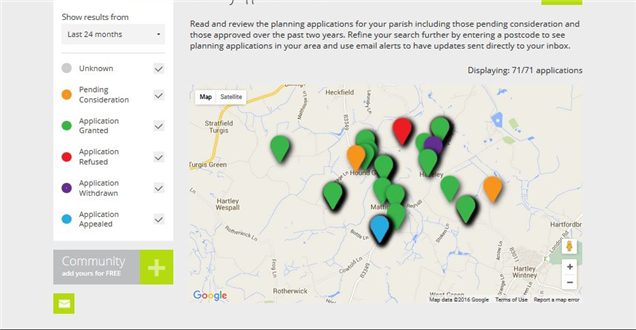 This community project has gone from strength to strength and we have been working hard in the background to enable HugoFox to offer more functionality across categories such as jobs, events, offers, cars, news, business, community and property.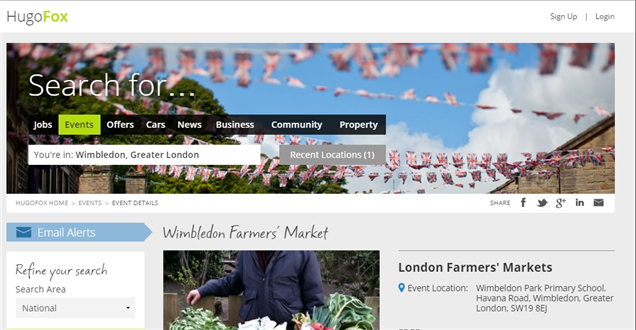 Our developers have been stretched and challenged using the ASP.NET framework, angularjs and responsive programming, finding some innovative solutions to enable what the client has requested in a short space of time.

Our UX and UI specialists are currently working on another whole new membership management platform programmed using the ASP.NET framework, that should launch this Spring 2016. It will allow organisations to be able to manage their membership details, send emails, keep the relevant files or documents in one place and integrate with their website.

It's exciting to push and challenge ourselves with the programming adn web development side of things, keeping up-to-date but also in knowing we're helping communities come together through HugoFox and their great vision.
If you have an idea for a platform, portal or web application you'd like produced, give us a call on 020 8739 0030 or email info@webigence.com and we can help you with the planning, UX, visual design and programming from start to finish.

Blog written by Natalie Wiggins