Happy New Year! With a new year often comes change and movement; be it in your job, home, or website.

When you move house you make sure you get your post forwarded to your new address right? Well the same principal applies to your website. If you get it re-built or if you change your website url for some reason (new brand name etc) then you should ask your web development agency to apply 301 redirects to permanently re-direct from the old url to the new one.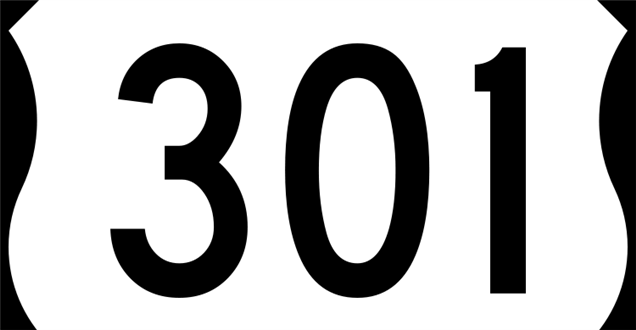 For example if you're website url was www.happywebsite.com and you change it to www.veryhappywebsite.com then the 301 re-directs will automitically take people to the new url even if they type in the old one. This also applies to any links that previously went to the old site.
For most non-web experts it isn't widely known that the prefix http:// and http://www. are considered two different websites and you could potentially have different content on each but with the same domainname such as http://happywebsite.com and http://www.happywebsite.com.


A helpful summary:
HTTP is the protocol used to transfer data to and from the website.

WWW is the identifier that indicates that it is a website and it uses the HTTP protocol.

HTTP://anything.com, WWW.anything.com, HTTP://WWW.anything.com leads to the same site.

Any prefix that is not reserved to a protocol can be used as a sub-domain.
Source: DifferenceBetween.net


A big Toy company made the mistake last year when it purchased Toys.com ironically to try and increase their search page rank for the keyword "toys" BUT they forgot to apply 301 redirects between the old domain and the new one, andas a consiquence it lost it's SEO authority and ended up ranking even worse!
So if you are thinking of about rebranding or having a website re-skin and wanting to change your domain name, remember to set up a 301 redirect from your old URL to your new one, then you will keep the rich linking authority of your inbound links from your old domain to your new domain.


SEO/Marketing Tip 1:
Search engines consider them as two different sites so if you have link building on the two addresses then you will lose your linking rank, best stick to just one and make sure you have a 301 redirect between the http:// and the http://www versions of your website.


SEO/Marketing Tip 2:
If you have a long or complicated domain it's also worth thinking about purchasing similar domains with common typos and having them re-direct to your site.
Webigence specialise in complex web development for websites built in ASP.NET. Do get in touch via email info@webigence.com or phone 020 8739 0030 if you would like to talk to us about a project you have in mind.
Blog written by Natalie Wiggins